Fitness for the Masses
Our Programs Fit Your Needs
Do you need a personal trainer? Are you interested in attending group fitness classes? Do you simply want to workout on your own? If you answered "yes" to any of these questions, then we are the fitness haven for you! We are proud to offer a wide-variety of fitness services to our customers. From group classes to personal training sessions to access to state of the art exercise equipment, we will help you to reach your fitness goals. We invite you to contact a member of our team or visit the rest of our site to learn more about how we can help you start your fitness journey today!
Group Classes for All Fitness Levels
We've Got Something for Everyone
Are you just beginning your workout regime? Are you a seasoned fitness guru? No matter your fitness level we have a group fitness class that will help you reach your goals!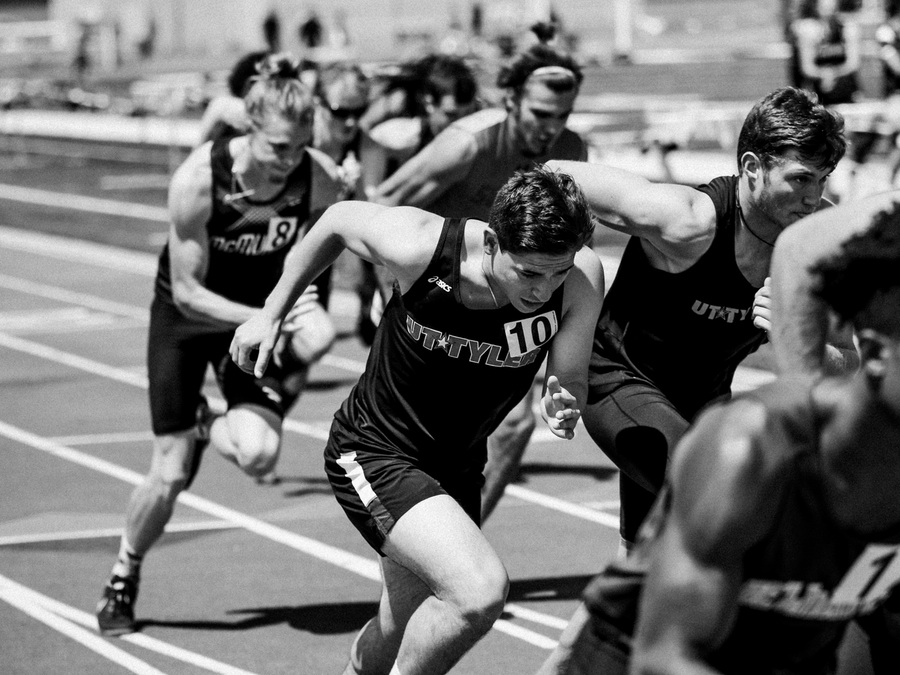 Gain Access to State of the Art Exercise Equipment
Strengthen, Tone, and Improve Everything
We offer only the best in fitness equipment. From cardiovascular equipment to resistance and strength training tools, we have it all. All equipment is maintained and checked daily for wear and tear. The equipment and fitness areas are cleaned on a daily basis.
We invite you to come-in and try our equipment for yourself. Whether you are interested in going for a five-mile run on the treadmill or want to strengthen your core with free-weight exercises, you will find the perfect pristine exercise equipment waiting for you to use.
Core Training
Fitness Classes
Strength Training